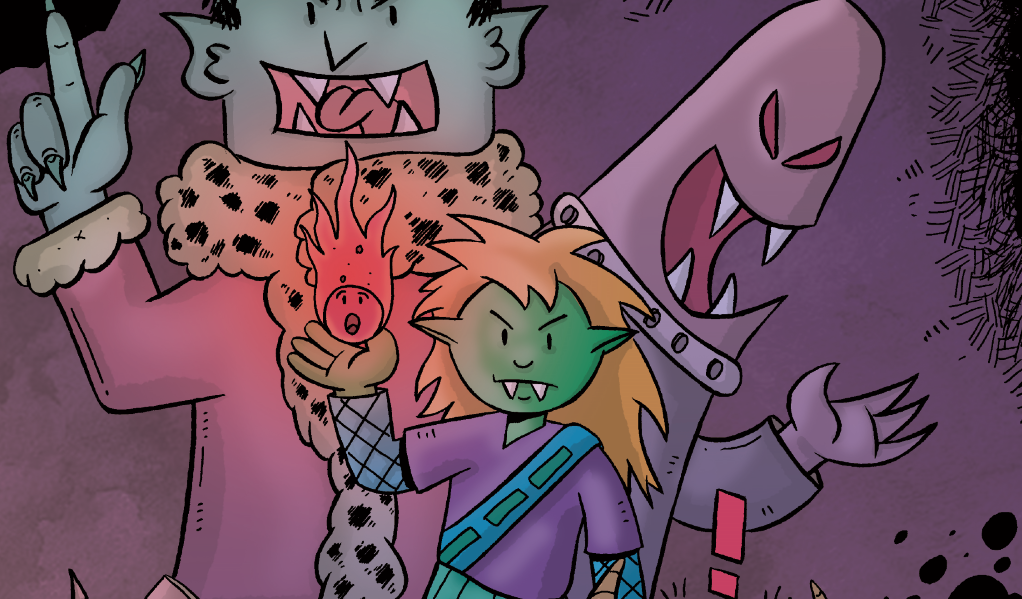 LUNA: QUEEN of DARKNESS
Sneak out from the Orc King's Dungeon !
Made by

Etienne Gonthier
Youssef Jazmati
Patrick Paquin
Marc Oliver Viboux
Guillaume Trépanier (Musique)
Mylène Gérémie (Sound Designer, SFX)
Install instructions
Unzip the file and enjoy !
The game can be played with a XBOX controller or a Dualshock 4 controller on Windows. Make sure to connect the controller before you start the application.
Download
Download
LUNA_BUILD_08_05_19_v1.zip
49 MB